ARTIST ALBUMS ~ LIVE CONCERTS ~ SESSION BROADCASTS

With early training from Bill Porter (RCA engineer for Elvis & Roy Orbison), jazz greats Rich Matteson and Jack Peterson, and a life of studios and stages, Billy delights in making timeless recordings.  He works primarily at BLUE ROCK STUDIO which he designed and shares with other artists and guest producers.  A multi-instrumentalist and engineer, he also handpicks studio musicians from in and out of Austin.  Billy loves jazz, classical, and performing songwriters who want to make an exceptional statement and sonic timepiece.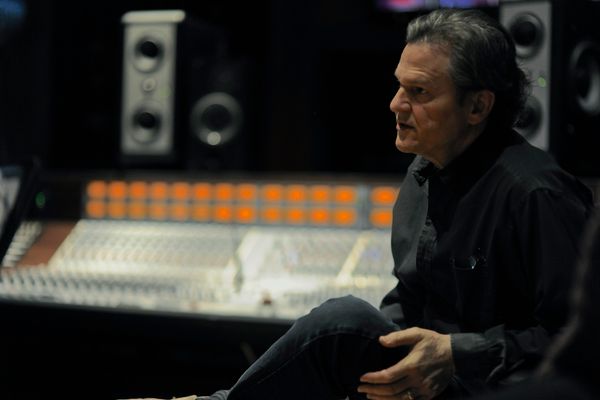 A FEW HIGHLIGHTS
Cliff Eberhardt 
500 Miles;  
Grace Pettis 
Two Birds, Grace Pettis;  
Beth Wood 
The Weather Inside;  
Rj Cowdery 
InThis Light;  
Darryl Purpose 
Next Time Around, Still the Birds
David Wilcox, Ruthie Foster, Pierce Pettis, Terri Hendrix, Tom Prasada-Rao, et al.
A Very Blue Rock Christmas
Moors and McCumber
LIVE from Blue Rock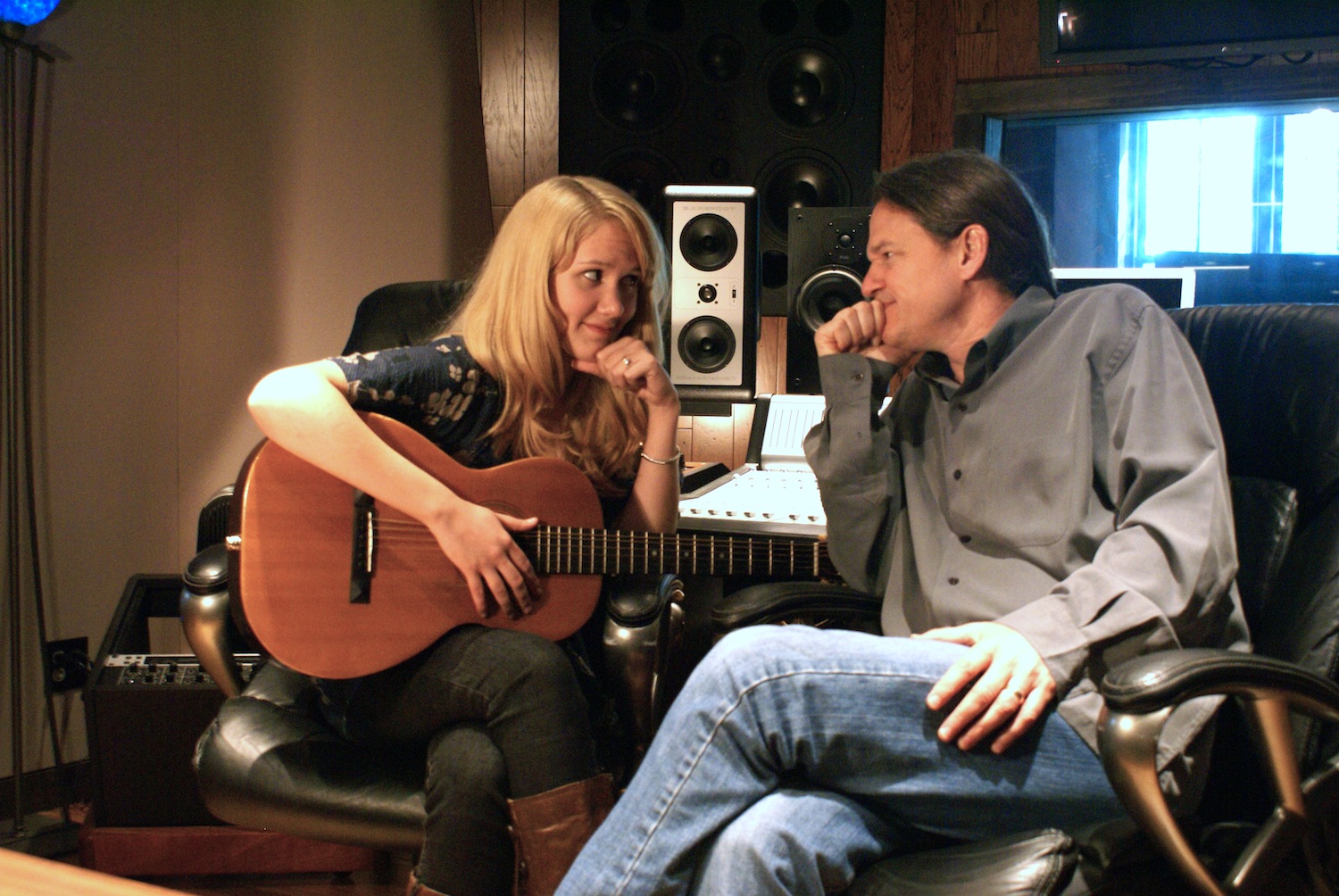 Billy with Grace Pettis, Two Birds sessions